Get your free download

The complete guide to grey fleet alternatives
When it comes to providing mobility for your employees, you want to:
Keep them safe

Keep them compliant

Increase

visibility

of all travel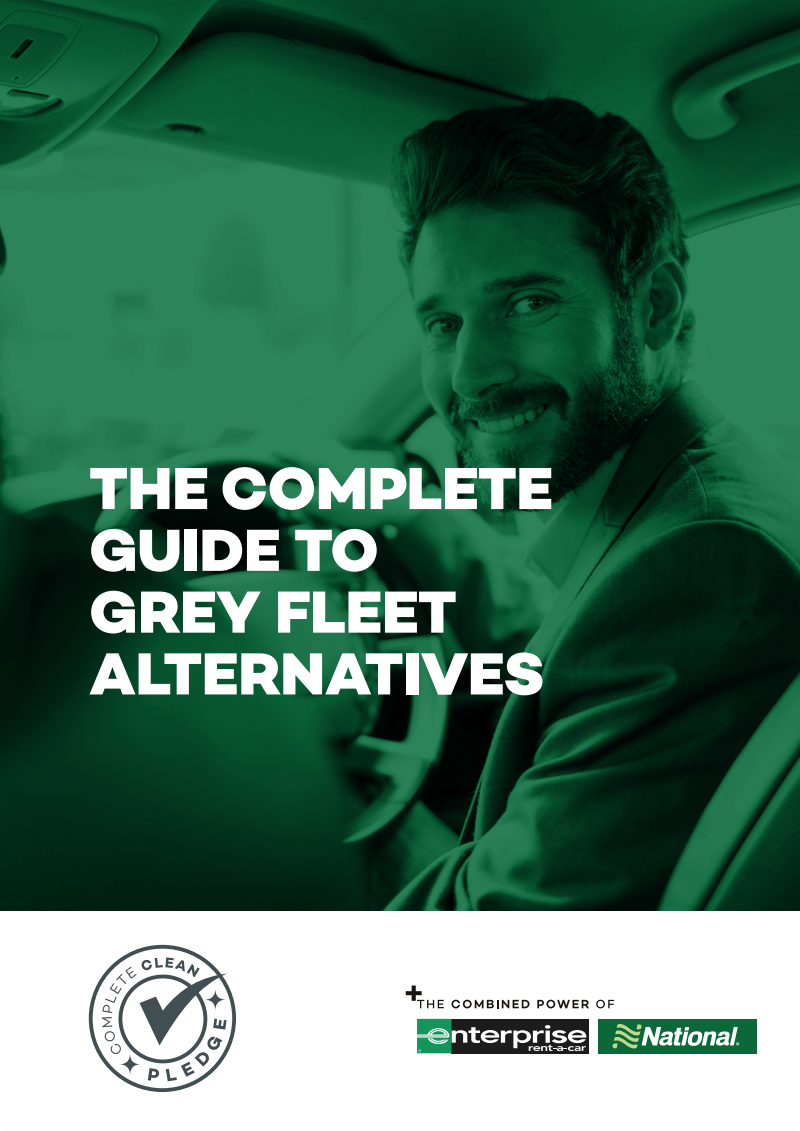 While effective Grey Fleet management can work well for many businesses, it can cause some unexpected issues that prevent you from meeting these three goals.
Luckily, there are alternatives.
To find out what the best mobility option is for you besides operating a Grey Fleet, download The Complete Guide to Grey Fleet Alternatives.
You'll learn:
Which mobility methods are the most appropriate and safe for your business in the current

environment.

The pros and cons of each method when considering the impact of COVID-19

Why you should look at each method as part of a complete mobility solution
Download our free eBook to learn the best alternatives to operating your Grey Fleet.
+
Just fill out this form for your free download: